THE WORLD HAS NOT JUST CHANGED, AND THE VELOCITY OF SUCH CHANGES IS INCREASING WITH ANY YEAR
 All technologies will not only develop, but also new breakthrough technologies will enter the life of society in all its aspects more and more often.

Today, the so-called "disruptive technologies are entering the scene, and their appearance destroy everything that has been established, disrupt economic ties, change production chains and irrevocably change the society life. We must be prepared for this. 

Agency Services
We develop IT solutions and concepts, conduct scientific research, audit business processes, and train company employees
The future is already here. Are you ready for modern working formats using machine technology and artificial intelligence, or you prefer running your business in the old-fashioned way, risking hopelessly losing to more progressive competitors?

It is high time to forget about the old-fashioned ways of running the business and call for help of new modern assistants with the superpower - an artificial intelligence technology. Our experts will help you with this, answer all questions and, realize all your dreams regarding the intelligence systems in your business 

Why us?
The focus on artificial intelligence systems technologies is the priority of our company and all the agency's resources are associated with them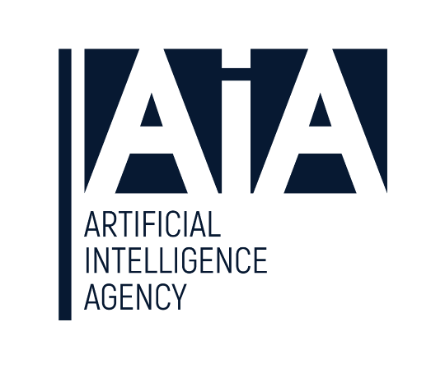 We advise on technical issues related to automation
and the introduction of machine technology of any complexity  

21 commercial and 5 non-commercial socially important projects have been successfully implemented for our favorite clients

WE COOPERATE WITH THE PUBLIC SECTOR
We participate in the development of state programs for the intelligent transport systems development

WE HAVE PRACTICAL EXPERIENCE
 AII our team - experts, analysts, scientists and developers are practically experienced in working business models implementation

Our cases
Our clients prefer long-term cooperation and a clear result that is expressed in numbers And we follow this approach. Thus, our cooperation is not only meaningful, but also mutually beneficial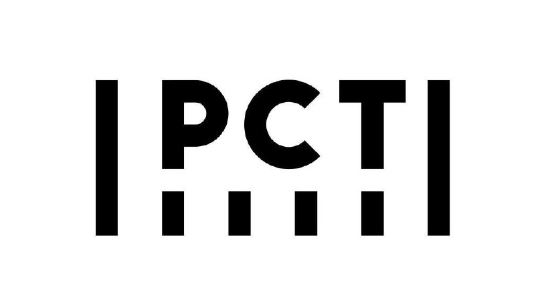 ROSSTANDART
Cooperation within the framework of the implementation of the activities of the Technical Committee for Standardization 164 «Artificial Intelligence», in order to increase the efficiency of work on standardization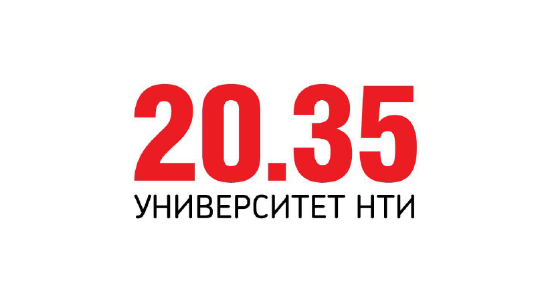 UNIVERSITY STI «20.35»
Development and implementation of a number of events within the framework of the non-profit educational project «Island 2035» for training the staff in the field of the digital economy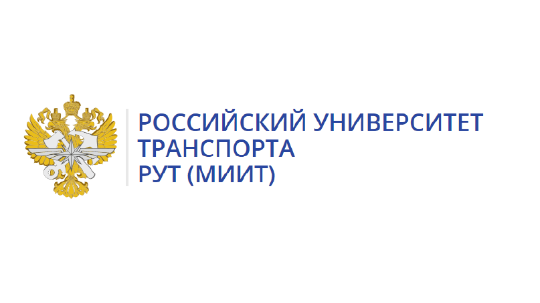 UNIVERSITY OF TRANSPORT
Development and implementation of lecture courses in the «Intelligent Transport Systems» and "Artificial Intelligence" areas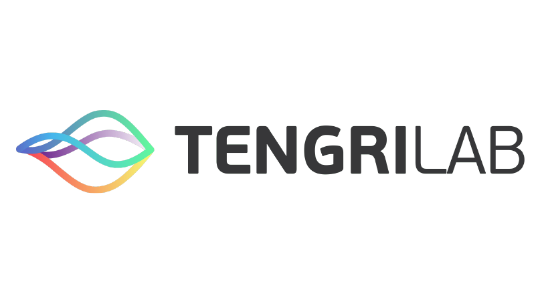 Tengri Lab
Partnership within the framework of the Association of Cognitive Cities of Kazakhstan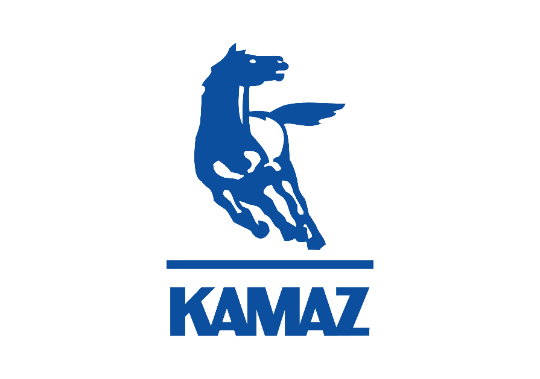 PJSC «KAMAZ»
A course of «Artificial Intelligence and Machine Learning» lectures for improving the qualifications of a company's top management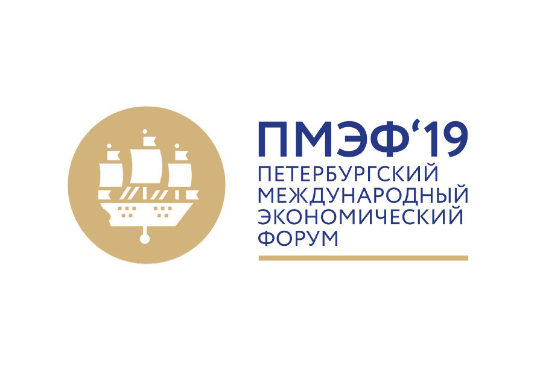 SPIEF-2019
Development of a dialogue interface for all forum participants coordination and event materials provision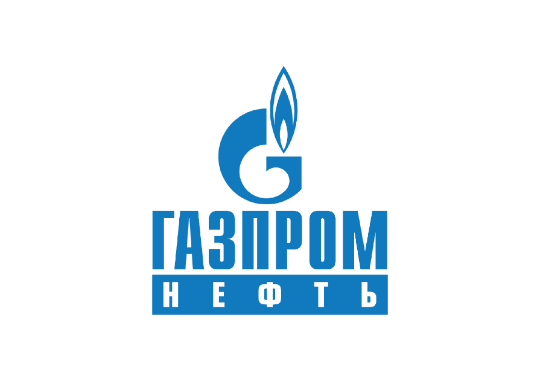 PJSC «GAZPROMNEFT»
A course of «Artificial Intelligence and Machine Learning» lectures for improving the qualifications of a company's top management
FUND FOR INNOVATIONS PROMOTION
Multiple participation in the Foundation's competitive events as experts in the jury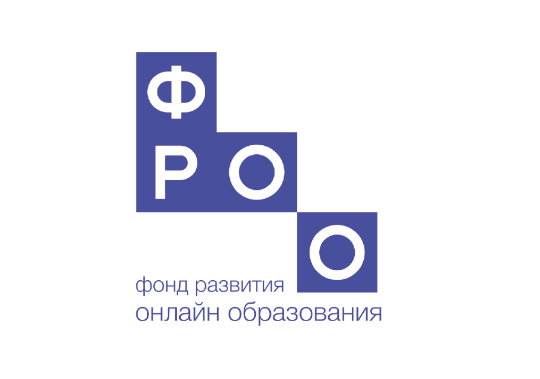 ONLINE EDUCATION DEVELOPMENT FUND
Development of an online course on artificial intelligence in cooperation with Tomsk State University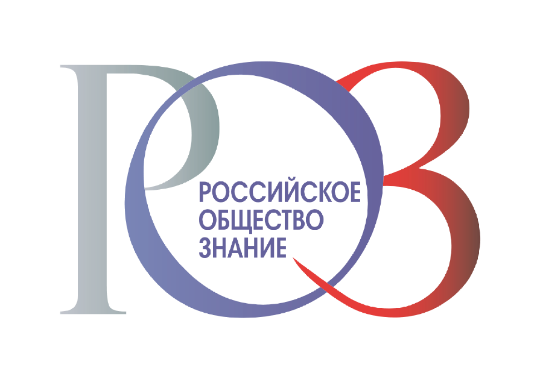 «ZNANIE» RUSSIAN SOCIETY
Research work «Information and communication technologies for citizens of the Russian Federation." Development of a dialogue interface on the basis of the «Vseznayka» messenger. Joint training activities at the All-Russian Children's Center «Orlyonok»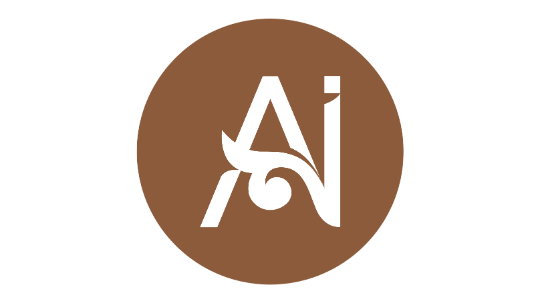 «FUND FOR SUPPORTING THE RESEARCH AND DEVELOPMENT IN THE FIELD OF ARTIFICIAL INTELLIGENCE» 

Partnerships, experience exchange, expert support and information support in achieving high results in the artificial intelligence industry development in the Republic of Kazakhstan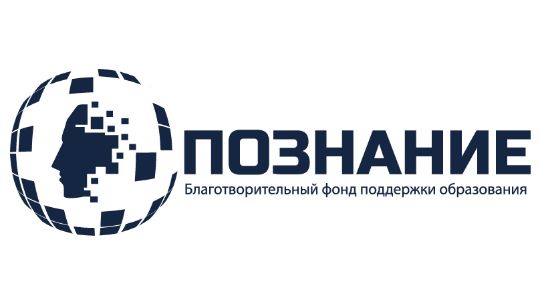 «POZNANIE» CHARITY FUND FOR EDUCATION SUPPORT
Development of a methodology and assistance in holding a charity competition for the creation of chat bots «Artificial Intelligence for helping every schoolchild»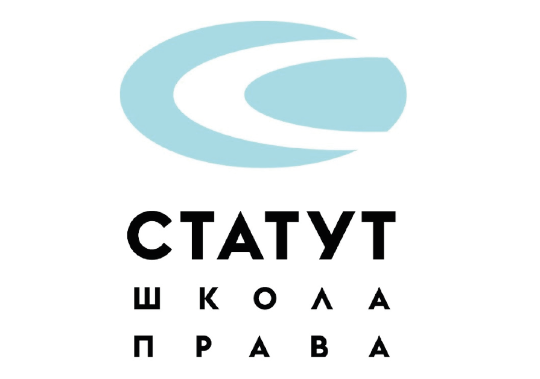 «STATUTE» SCHOOL OF LAW
A course of lectures «Artificial Intelligence» to familiarize lawyers with the latest trends in technological progress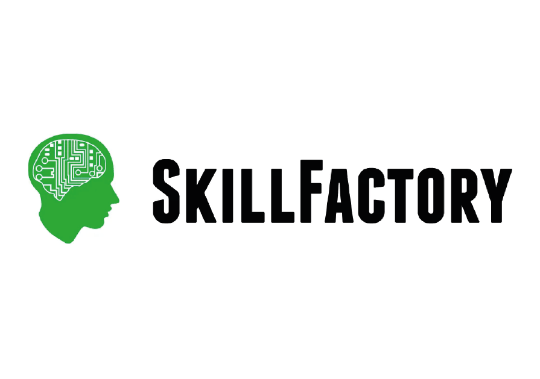 SkillFactory
Continuous cooperation with the company in conducting training events on the project platform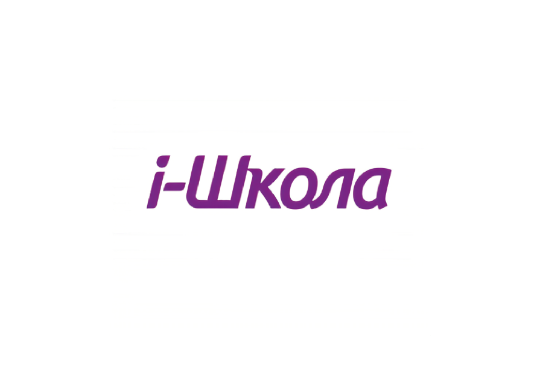 SBEI «TEACHING TECHNOLOGIES»
Sponsorship and partnership in organizing and holding a charity competition for schoolchildren «Artificial Intelligence to Help Every Schoolchild»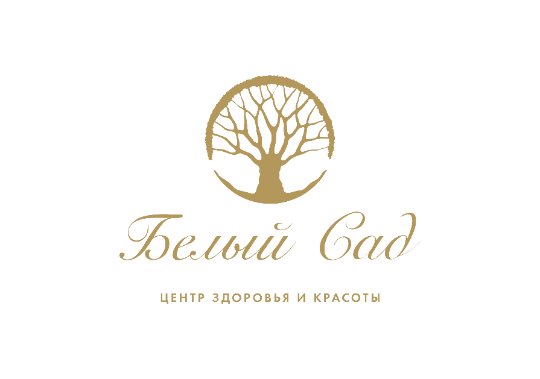 «WHITE GARDEN» HEALTH AND BEAUTY CENTER
Development of a dialogue interface for collecting anonymous feedback on the Center work

Deecrypto
Continuous cooperation in the development of dialogue systems and educational projects with training events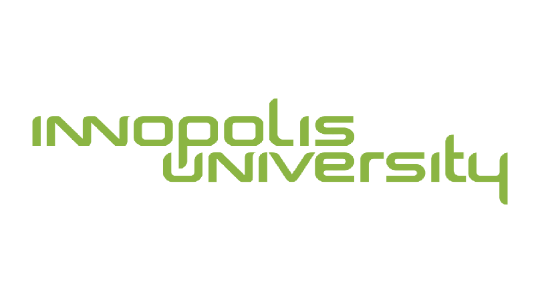 INNOPOLIS UNIVERSITY
Development of a training program on digital transit of the education system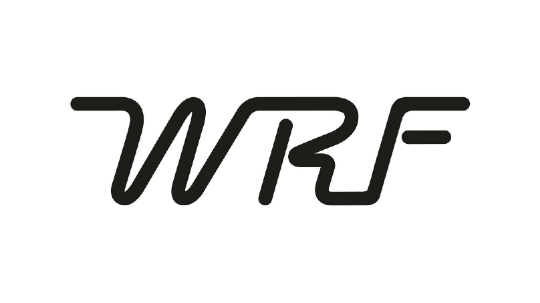 WHITE RABBIT FAMILY
Creation of an AI system for generating dishes in the world's first restaurant with artificial intelligence - «She», located in Moscow, on Bolshaya Nikitskaya Street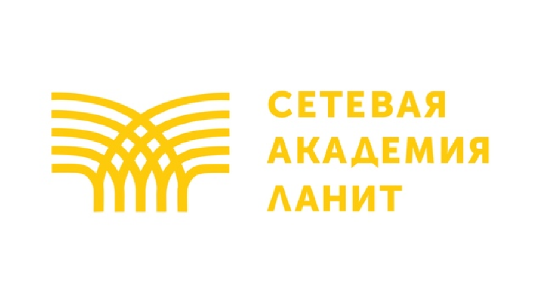 LANIT NETWORK ACADEMY
Continuous collaboration on training events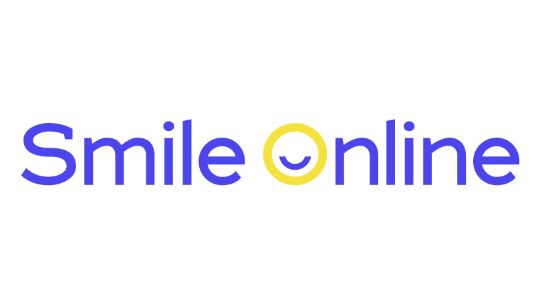 SmileOnline
Development of an intelligent classification system for orthodontic cases, including technical specifications and program description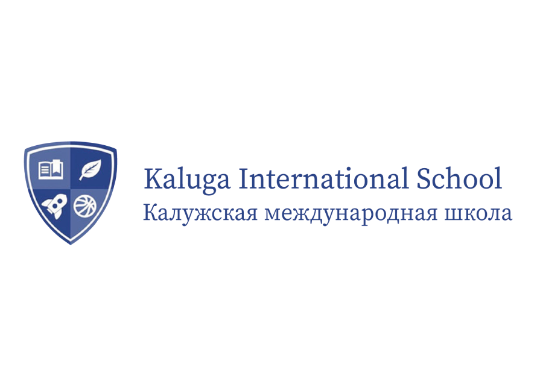 KALUGA INTERNATIONAL SCHOOL
Cooperation in the development of educational IT products to support educational processes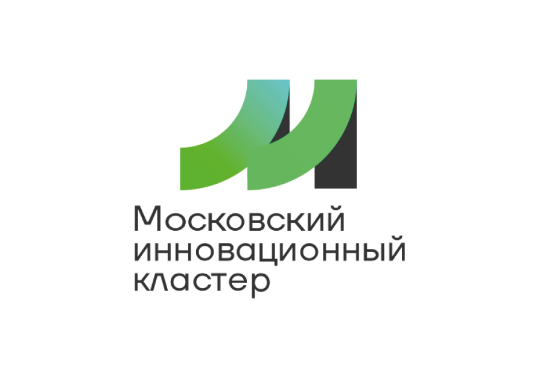 MOSCOW INNOVATIVE CLUSTER
We are members of a platform for the implementation of innovations and the development of cooperation between large corporations, industry, SMEs, educational and scientific organizations, development institutions and the city of Moscow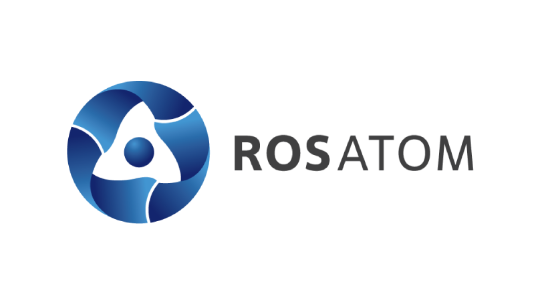 ROSATOM
R&D comparative analysis of products of the Business Intelligence, ERP, Industrial Internet of Things (IIoT), Product Lifecycle Management (PLM), MES categories

Agency materials
Here we publish materials on the development of artificial intelligence technologies and applied sciences: our developments, articles by AI experts and translations of articles from foreign sources, analytical reports and scientific developments

Any questions about services left? Contact us 


Агентство Искусственного Интеллекта Участник инновационного кластера города Москвы
AiAgency © 2022 All rights reserved